HOME
Traditional Martial Arts & Self-Defense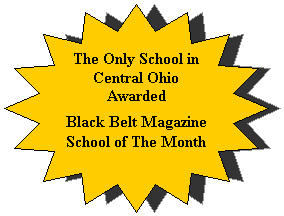 #1 National Martial Arts Magazine
Black Belt Magazine
Awarded School of the Month
Columbus's highest quality traditional Martial Arts School!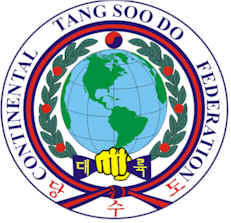 Email: masterjkim@att.net
Visit: Monday - Friday (3:00 pm - 7:30 pm)
Call (614) 889-5546: Monday - Friday (10:00am-7:30pm)
Special Beginners Program
We personally invite you here to
try our 2 weeks Intro lesson for you, your child "4 yrs old to up".
Personal experience is the best way to find out
if Martial Arts is the right activity for you or your child?
So give it a try today!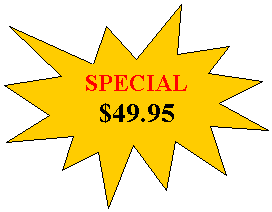 (New members only)