HOME
Traditional Korean Martial Arts & Self-Defense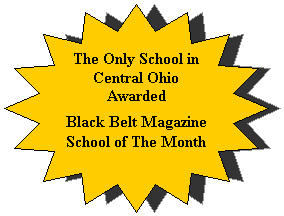 #1 National Martial Arts Magazine
Black Belt Magazine Awarded
School of the Month
Columbus's highest quality traditional Martial Arts School!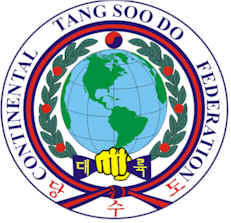 Business Hours
Monday: 3:30pm - 8:00 pm
Tuesday: 3:30pm - 8:30 pm
Wednesday: 3:30pm - 8:30 pm
Thursday: 3:30pm - 8:30 pm
Friday: 3:30pm - 8:00 pm
Saturday: Closed
Sunday: Closed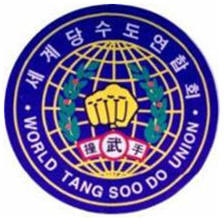 School Bulletin

Test


December
12/01 Adult & Children Belt Test / Belt Ceremony Friday at 6:00 p.m. (No Classes)
12/04 Little Dragon Belt Test / Belt Ceremony Monday at 6:10pm
(Only 6:10pm Little Dragon - No class)

No Classes
11/22 (Wed) to 11/24 (Fri): Thanksgiving
12/25/17 (Monday) to 01/01/2018 (Monday):School Winter Break (Open: Tuesday, Jan. 02, 2018)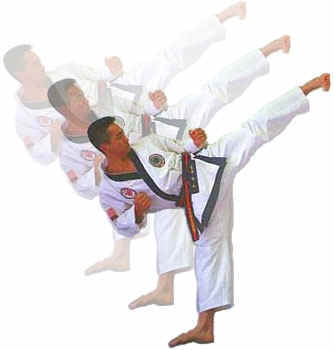 We hope you enjoy our website and will stop by and visit us if you are in the area. This site is designed to give you information about our facility, our style of martial arts, our staff and provide you with information on how to contact us as well.
614-889-JKIM(5546)
Martial Arts is for Men, Women, and Children of all ages. At J. Kim Martial Arts we firmly believe that everyone has something to benefit from the practice of traditional martial arts. These benefits being improved concentration and focus, improved physical fitness, respect for others, self-confidence, practical self-defense, and not to mention stress relief!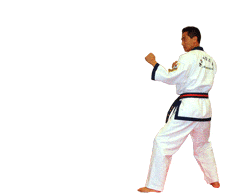 Where everyone can be their best come join J. Kim Martial Arts & develop the standards for excellence in everyday life!